www

.

alwaysahitproductions

.

com

www

.

alwaysahitproductions

.

com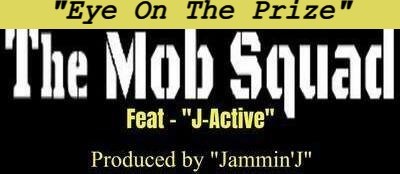 Hot new record Releasing oct 7 th, 2022
"Eye On The Prize" by The Mob Squad (feat. J - Active) www.The-Mob-Squad.com
"
Hypocritical
Bill" - By Chloe Goins (The Official Bill Cosby Diss Record)
Source Magazine / XXL Mag / HipHopDx
The Bill Cosby Diss Record "Hypocritical Bill" made International headlines. All news and media outlets GLOBALLY reported the release of the diss record causing it to be a "Trending Topic" for that day!! Major Legendary Rap Magazines like "Source Magazine" and "XXL" had Full Page Write-Ups about the release!! Producer "Jammin'J" made his name and his presence felt in the Rap Game and is ready to repeat and exceed all previous levels of acomplishments with his next release!! (Click on photo to be taken to the article)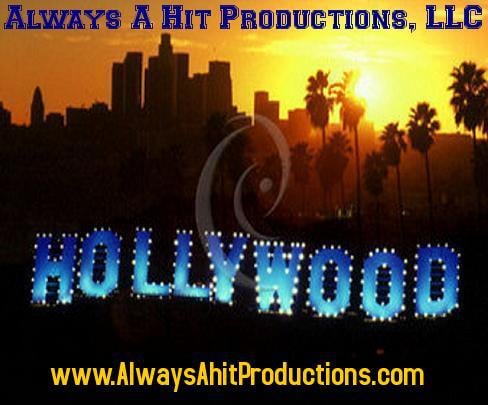 We Produce Top notch Sound Recordings and Launch Debuts on Hot New Talent to increase awareness of Artist entering the mainstream audience!! We market and promote New artist making their chances better to secure a Major Record Label Deal!!
Please send submission to alwaysahitproductions@gmail.com
Booking: President@alwaysahitproductions.com